Applications for this position are now closed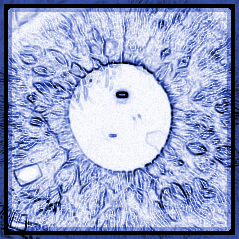 Masters Scholarships in Deep Learning & Robotics
Istanbul Technical University Faculty of Computer and Informatics Engineering
The Project: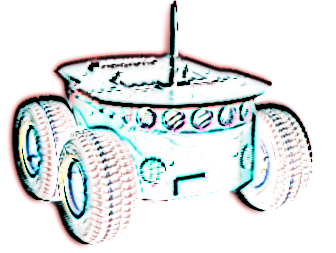 Neural networks for robot vision & action.
Real robots, state-of-the-art vision.
Artificial intelligence.
Will suit those interested in:
Artificial intelligence.
Machine learning.
Computer vision.
Robotics.
Responsibilities:
Development and training of neural network architectures.
Application to simulated and real mobile robots.
Deep learning frameworks (Keras, tensorflow) – Python.
Robot Operating System (ROS).
Computer vision algorithms development & implementation.
Obstacle avoidance, navigation & mapping.
To apply or inquire, email djduff@itu.edu.tr.